Yin Yang (75min) EN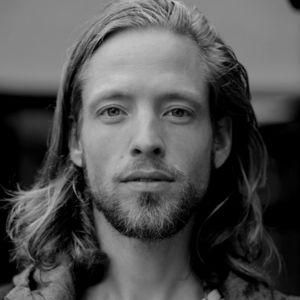 gegeven door
Rolandjan van Mulligen
Studio:
In a Yin Yang yoga class we work with both qualities because active, dynamic movements (Yang) are alternated with stilling postures (Yin) that are held longer just like in the Yin classes. The Yang in the movements is focused on the muscles and provides a powerful vital body. The Yin postures focus more on the deeper connective tissue around joints and organs and brings you into contact with the silence within yourself. This creates a healthy balance between body and mind.
Pay attention if you are pregnant or have just given birth, always let the teacher know. Since your body is soft it can be harmful to go deep in the postures.
Online livestream yogaclass. To reserve your spot, go to 'memberships' and purchase an unlimited week or month subcription. Now you are ready to reserve your favorite livestream class with 'class reservation'. A single livestream class can be bought right here in the schedule.
All set? View your upcoming classes at 'online lessons'. 15 minutes before your class starts, you will see a button 'start online meeting' at this page. The video will be broadcasted on De Nieuwe Yogaschool youtube channel. After making a reservation, this class will be available to you for 48 hours. Enjoy it whenever it suits your schedule best!