Workshops
7-week training Purification Practices aligned with the Planets with Moena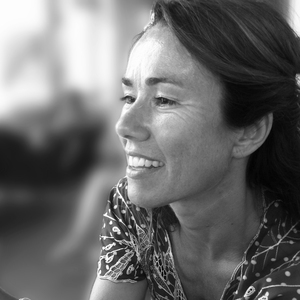 les wordt gegeven door
Moena de Jong
Every day of the week is related to a specific planet or a star and each of them has specific qualities that we can personally relate with on many levels: our thoughts, emotions, sensations and actions are under constant influence of the power of the planets. This declares why some days best fit to work on creative projects and other days good for investigating our ambitions for example. For that it makes sense to concentrate our daily actions and intentions aligned with the planet that rules on that day so we can experience uplifting results and harmony on both mental and physical plane.

In this unique 7 weeks program we will do a powerful, purifying practice, Kundalini based, that contains:
Breath Kriya: Cleansing breath techniques to harmonize the energy body.

Physical Kriya: Physical practice in the form of exercises combined with breath work to clean the physical and energy sheat of the body.

Mantra: A powerful and direct way to eliminate mental and energetic blockages.

Every week we will concentrate on the specific planet (or star) to integrate the qualities in the most beneficial way.

Planning:
Week 1 - The Moon
Week 2 - Mars
Week 3 - Mercury
Week 4 - Jupiter
Week 5 - Venus
Week 6 - Saturn
Week 7 - Sun


What will you gain with this 7 weeks program?
Refreshing insights in astrology;

A profound purification practice to feel more energized, harmonized and both relaxed;

New tools to enrich your own home practice.


 
Date: 11, 18, 25 of May & 1, 8, 15, 22 of June, 2022
Time: 18.15 - 20.15
Place: De Nieuwe Yogaschool, Amsterdam
Price: 166,25 euro